The Akwaaba Group launched the eighteenth edition of the Ghana Party in the Park UK on Tuesday, 7th June 2022 at the British High Commissioner's residence in Accra.
The private event was moderated by actress and economic policy advisor, Jo Ann Sackey.
Personalities who were present at the launch include Deputy Minister for Tourism, Arts & Culture, [Honourable Mark Okraku-Mantey], British High Commissioner to Ghana, Her Excellency Harriet Thompson, President of GUBA Enterprise [Dentaa Amoateng MBE], film actress Ama K. Abebrese, singer Kwabena Kwabena, and DJ Mensah, among many others.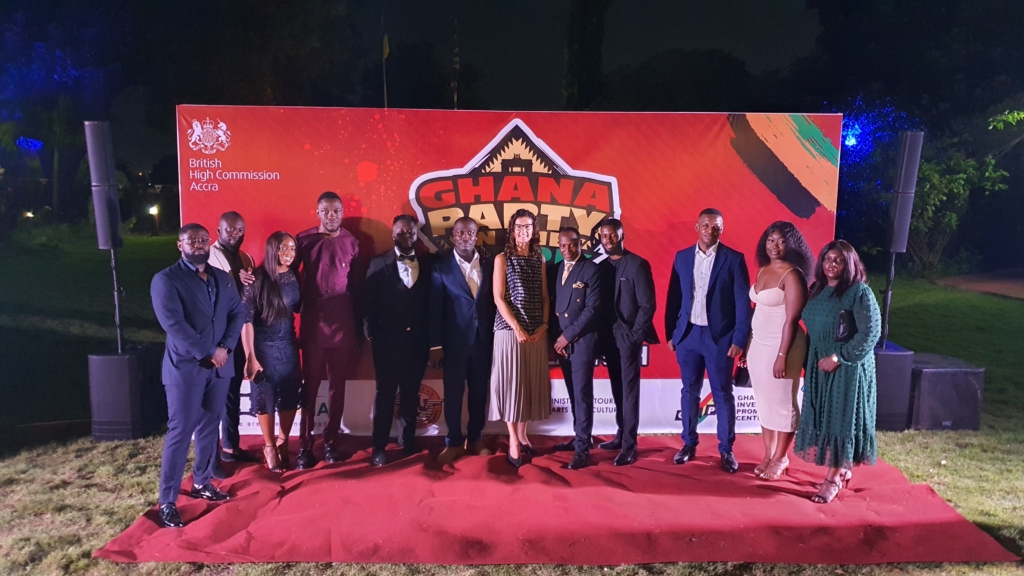 The ultimate goal of the festival is to showcase Ghanaian music, food, arts, fashion etc. to the world.
The annual festival, which started in 2005 and has been organized by the Akwaaba Group, attracts over 10,000 people from around the U.K, Ghana, Holland, Germany, France, Canada and the U.S, making it one of the biggest Ghanaian events outside of the West African country.
The event is slated to take place at Trent Park in the U.K on the 16th of July.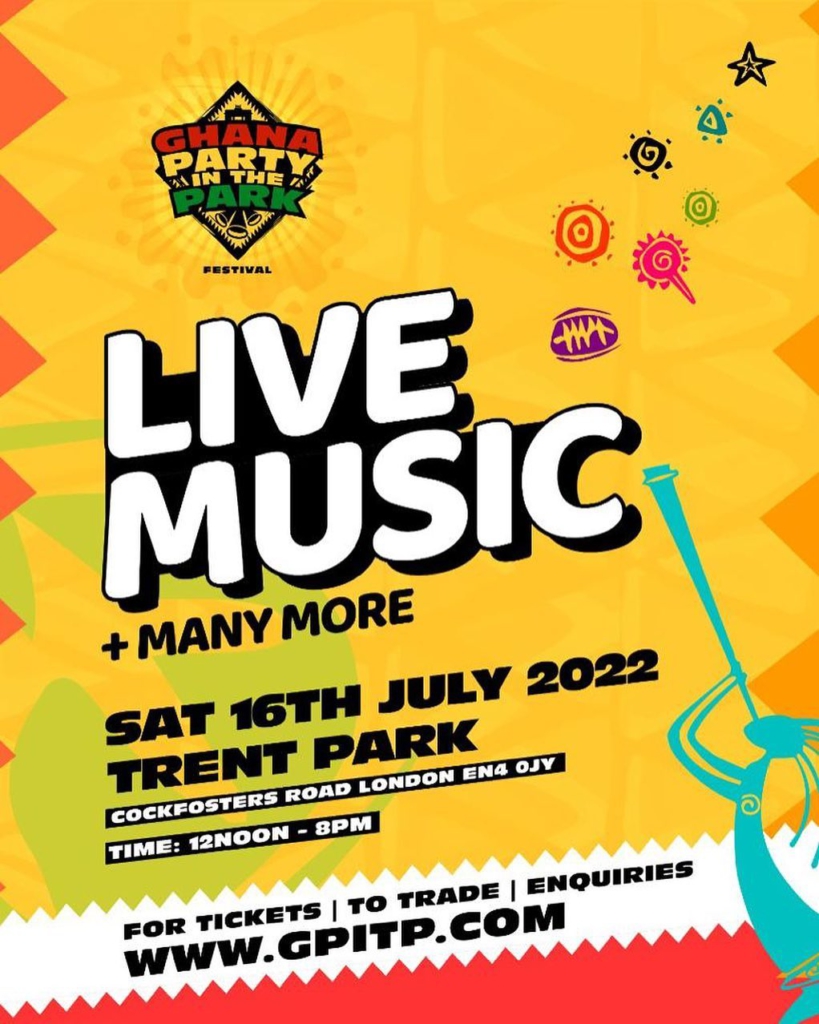 The 2022 edition of the festival is supported by The Multimedia Group.